Give the Gift of Health This holiday, Choose a Standing Desk.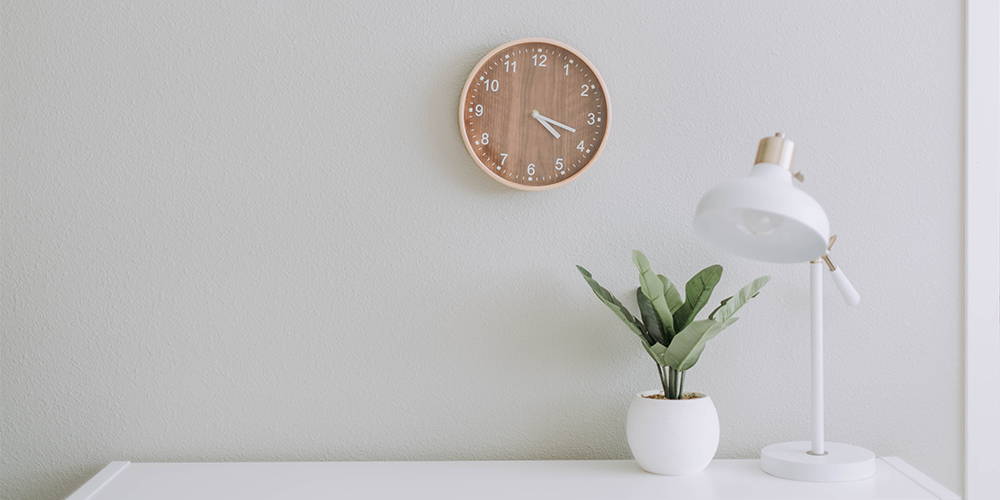 ---
With the holidays incoming, you might be searching for the season's best holiday gift. You may need a little advice on what to get for your family, loved ones, or friends. Electric Standing Desks have become the optimal choice in many cases. The standing desk is not only beneficial for a child studying but also helpful for an adult's home office. It can become your best friend when it comes to enhancing the physical and mental well-being of your families, your friends, and everyone else.
1. Standing Desks Make Good Gifts
Healthy Alternative vs Traditional Desks
More and more people realized that sitting for a long period is unhealthy. When oneworks at a desk for a long time, a personcan start to feel very uncomfortable. However, if you keep neglecting this discomfort, you may face health risks, such as muscle atrophy, heart disease, back and neck pain, and so on.
Solve that problem for your families, friends, and loved ones today.
A standing desk can add years to your loved ones' lifespan or help them from developing further health problems in the future. A Sit-stand desk could be an awesome holiday gift for any health-nut.
Besides, using the electric desk to work and study, the functional desk can help you burn calories. One study showed that standing can burn 88 calories per hour compared to 80 calories just sitting.
Using the standing desk can burn more than 64 calories for eight hours a day. Now spread that out over a year and imagine the possible calories you could have burnt effortlessly.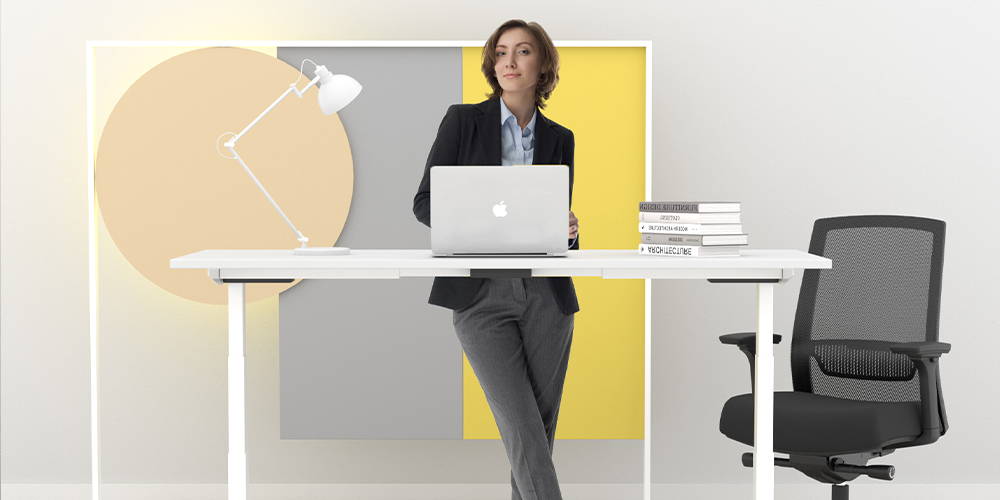 ---
Picture this, you are full after lunch, you sit at a normal desk for the whole afternoon and are busy with work. You can also remain stuffed and lose appetite for dinner since you are sitting and not consuming much energy all the time. As time passes, your belly accumulates much redundant flesh. Appropriately standing to work can reduce the risk of obesity and help you have a trim waist and feel energized.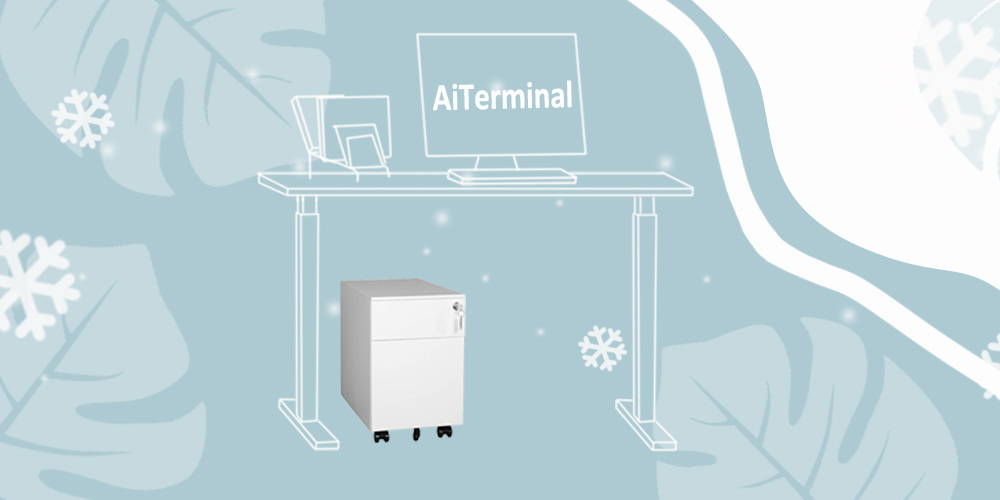 ---
Working from home has become the norm
The current global coronavirus pandemic forced numbers of people to work from home. A standing desk can be used to create an elegant home office workstation. The standing desk also helps you shift between standing and seated posture attending the long remote meetings via Slack, Zoom, or Skype.
It is very difficult to miss any important content from the meeting when it is so easy to adjust the height with just a press of a key on the desk.
Guess what else a motorized standing desk can bring you? It can help you with some creative space-saving. Maybe you need to buy different sizes of desks and chairs for your kids at a different age according to their height, or buy other sizes of desks and chairs for family adults, which make your house full of outdated and useless furnitures. Now one standing desk and one ergonomics chair combo can simply become the perfect fit for all members of your family. 
People with back pain will be grateful
Sitting for a long time can tighten muscles and hurt people's back and neck, especially if the sitting posture is wrong. Incorrect fixed desk height can make every learner or worker get a bad posture. A fully adjustable electric standing desk can help individuals correct the height to fit people's sitting posture and give them the chance to do some easy "exercise" while working.
Summing up, a standing desk can drastically optimize your workplace and improve productivity. An ergonomics desk is one of the best holiday gift ideas in 2020 to give to those you love.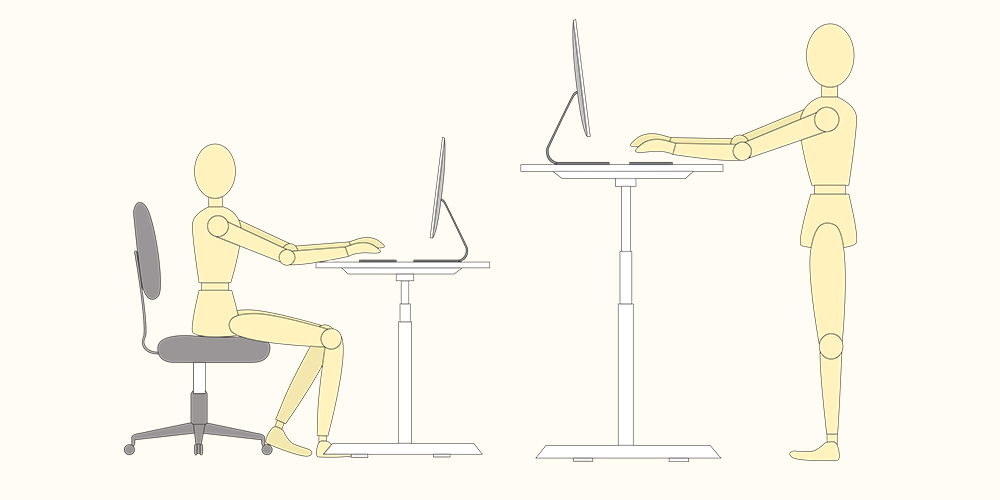 ---
2. Build Your Own to Save!
If you are interested in an electric adjustable desk, you will find that the whole desk is not cheap. Tomake it affordable, we suggest choosinga DIY standing desk as a gift. Besides saving costs, personalization adds a bit of flair to your gift. Everyone's aesthetic is different. You can choose the materials, colors according to the gift receiver's taste. For example, adding a cherry wood table top for someone who loves the beautiful dark brown color and tell them this was a personalized gift, and invite them to finish the installation and experience the joys of DIY.
3. How To Build Your DIY Desk Kits
Look no further, AiTerminal standing desk frame is one of the best-value options you can't find anywhere else, featuring industry-leading technology and premium quality along with free shipping. Elegant colors such as black, white, or gray, can provide a large variety of styles to bring life and beauty to your home or office.
Buy a tabletop that is tailored to the person's needs, AiTerminal tabletops will fit Aiterminal frames and also come with free shipping, it's a match made in heaven.
Put adjustable height desk together 
Aiterminal adjustable standing desk assembly is very easy, it usually takes about 90 mins to assemble. Besides the installation video, every box includes a detailed instruction booklet. A set of tool packages including two Allen wrenches for your convenience.
Want to Give Them Something Extra?
---
Christmas day is on the way to us, the most significant subject for this Christmas season is health and comfort.
It is a great idea to give your family, your coworkers, your loved ones, or yourself an ergonomic desk as a Christmas gift.
Investing just a couple of hundred dollars, what you get in return is not just a standing home office desk, it is the healthy benefits that will last a lifetime. Invest in our ergonomic standing desk to bring comfort and joys and increase your work efficiency this December!
It is a perfect Christmas gift for your beloveds, no matter if they are a gamer, designer, or office worker, it is for every health-conscious individual out there.
Get Aiterminal standing desks for your loved ones today.