Here's How To Stay Positive While Working From Home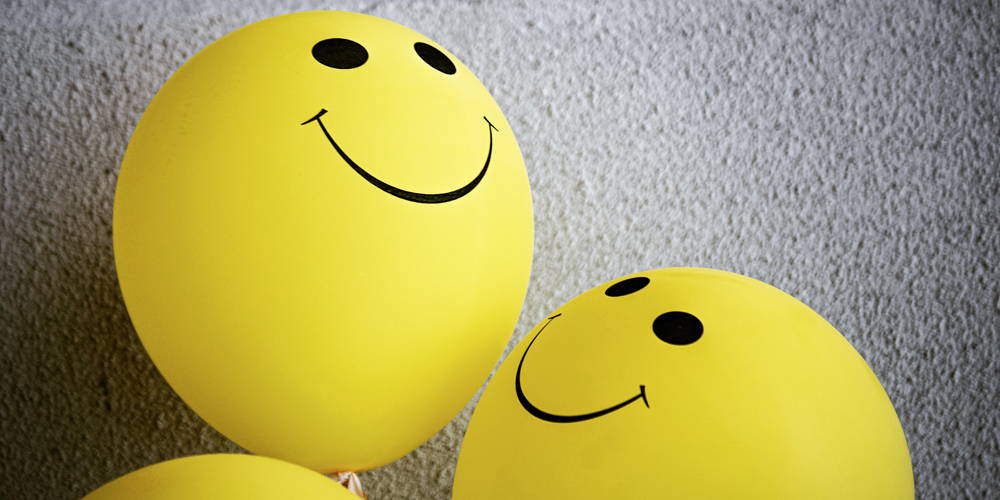 ---
By now you have probably been working from home for about five to six weeks. While it may not be the first time you are working from home, you may be feeling even more lonely, stressed or anxious. Living through a pandemic is stressful enough then adding in that extra layer of bringing everything in your life into your home can add to it. Some are juggling running a company, homeschooling, raising children and taking care of a household while others haven't talked to human a real human in weeks.
Even before stay-at-home orders were placed, a Cigna study reveled that 61% of Americans were lonely in the workplace. Which could attribute to the work-life imbalance, but working from home doesn't help the cause. Homeworkers reportedly have a harder time separating their work and life needs, creating space for their work inside their homes and creating boundaries around when to turn off work. So how can you stay positive while working from home and how can leaders create a culture of positivity?
"Working from home has always come with it's own set of challenges and especially now when many of us are juggling house chores, taking care of our kids, cooking, laundry, homeschooling all while attempting to work from home … the challenge is heightened, and that is an understatement! The most important one is trying to remain open, flexible and compassionate with yourself and those you are isolating with," says Dr. Deepika Chopra, OPTIMISM DOCTOR®️, Professional Psychologist + Founder of Things Are Looking Up™️. Having said that here are some suggestions that can help to increase positivity and productivity.
Dr. Chopra suggests to create boundaries rather than strive for balance. "I have an issue with the word balance as I think it really gives us a lot of pressure to achieve something that many times is unattainable and constantly changing. Creating boundaries is a an exercise that I highly recommend, especially now when you are home with yourself or with the others you reside with," she says. "Boundaries help us stay grounded and to exercise some level of control in a situation where we have so little control." She explains a boundary could be anything from physical like creating your own personal space that is just for you and no one else to time such as allotting a specific amount time for self-care, work or consumption of media.
Dr. Chopra also suggests movement or exercise, small daily rituals, spending time outdoors and finding small things that bring you joy to help to increase positivity and productivity in your work day.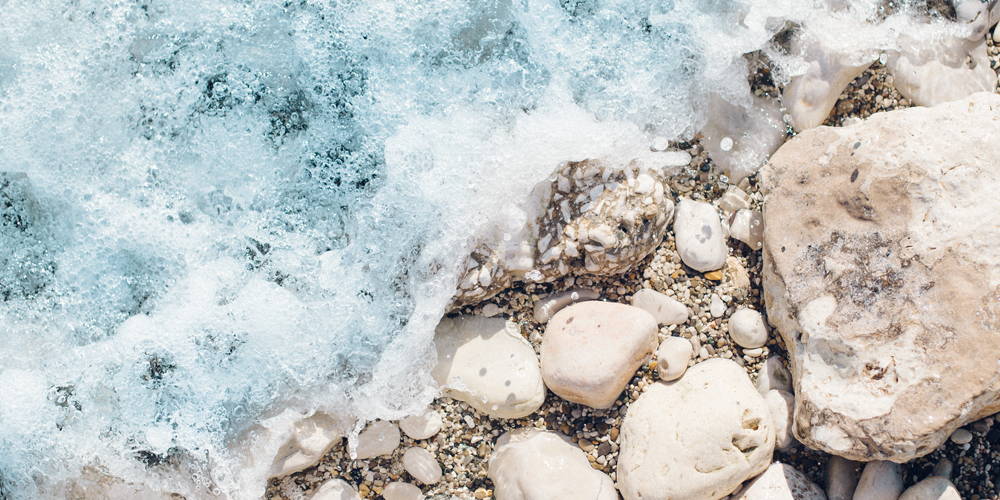 ---
Establish Open Lines Of Communication
Ali Grant, founder of Be Social, has found establishing open lines of communication as a leader to be vital to her team while working from home. "To be frank, it is difficult. This is an incredibly challenging time for many, both professionally and personally. I've been focusing on leading with compassion with a concerted effort on transparency. Your team is looking to you for the next course of action and there's an overwhelming amount of uncertainty, so open communication is key. Keep active in Slack channels, hold weekly conference calls, encourage one on one conversations and just keep the dialogue going. The more accessible you are to your team, the better," said Grant.
Additionally, Grant has started every work week with an all-hands conference call to set the tone and have select members share an inspirational quote to boost the morale. "We're trying to get creative in adjusting our normal weekly meetings as they tend to quickly feel lackluster without in-person dialogue, so we're starting with changing the formats, adding video, and allowing everyone have some floor time to speak. Communication is key, so have set calls weekly and agendas set beforehand," she adds.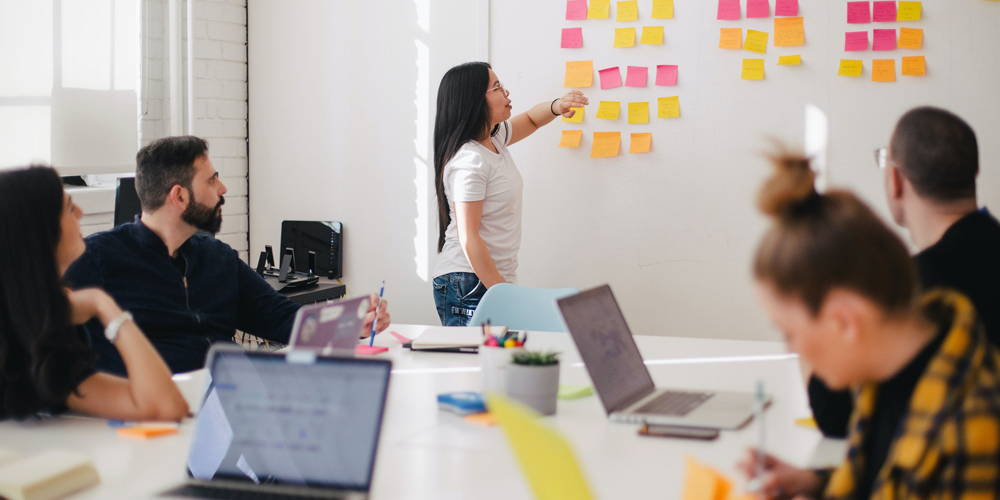 ---
If you are an executive or manager integrate fun virtual activities where your team can still bond and keep work relationship. Raina Penchansky, Co-Founder & CEO of Digital Brand Architects, has found staying connected by creating time for her team to bond has led to a culture of positivity. "The DBA team is incredibly connected during normal times so it was really important for us to immediately identify ways to stay connected virtually. For me the key to positivity is the balance of honesty and empathy. Some days aren't going to be easy and it's important to be honest with yourself and the people around you in those moments. Always be empathetic, you never know what someone else is going through and I think being kind and compassionate to people while creating that energy of good will is the best way to keep things positive," says Penchansky.
Throughout the week Penchansky frequently sends out emails with stories, quotes and anecdotes along with featuring DBA team guest editors who share their personal experiences around strength and positivity. "We do weekly live work outs as a team often led by one of our clients on Instagram Live. Every Friday our team is randomly separated into different groups where they get to know each other during a virtual happy hour. This week we're launching the DBA office party where we will have 14 different zoom office parties at the same time as a way to connect with people outside our own team," Penchasnky explains.
---
In times of isolation, tapping into your community is more important than ever. Whether it be your community of customers or industry acquaintances. Lauren Bosworth, founder and CEO of Love Wellness, has found that creating a leaning into the Love Wellness community has a been a driving force of positivity for her team. "More than ever before we are leaning into our community, The Love Club. We're learning what to build out next as more users discover our platform and tell us what they enjoy, dislike and want upgraded or changed. We prioritize and encourage the focus within community to be on education and connection instead of our physical products," Bosworth says.
"Women are eager to connect and bond over shared experiences when it comes to our bodies, and The Love Club is a trusted and private place to do that. We curate an experience specific to the Love Wellness mission of creating an open and honest self-care culture by building an organic community that serves women better than open, public forums on the internet that aren't monitored for misinformation. I'm also my team's biggest cheerleader. I try to share an inspirational story or meditation every day on our team calls and I make it a point to call out wins by specific team members. We've also on boarded a few new hires as we work from home and I touch base with them on an almost daily basis to try to create and develop that sense of our Love Wellness community for them," she continues.