Here's How You Can Use a Standing Desk Like a Pro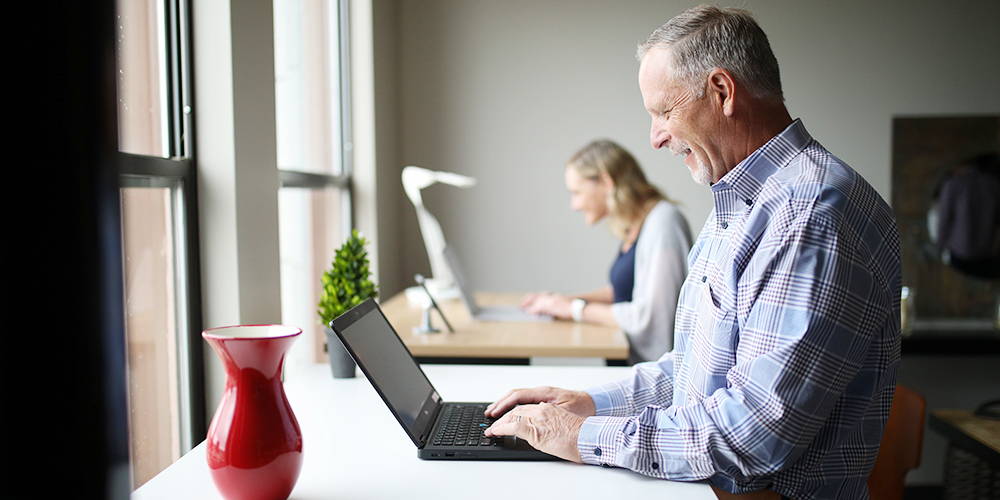 ---
How do you feel after 8 hours of office work on a daily basis? Sedentary work can make you feel uneasy, anxious, and impatient. Sitting for an extended period of time can cause depression, muscle atrophy, and decreased blood flow, which can lead to blood vessel blockage. Discomfort is a warning sign that something is wrong with your body. With the mental and physical effects of prolonged sitting, an ergonomic desk can assist you in getting back on your feet. Science has proven that standing desks can increase productivity in the workplace.
In this article, we will give you some advice on how to make the most out of your standing desk and get the most return on investment.
---
Enhance Your Productivity
Scientists generally recommend standing up or doing some exercise after working for an hour. Work overload can keep you busy, and taking breaks to exercise may end up jeopardizing your project.
Traditional office work can put you in a bind: "You can't have your cake and eat it." Motorized height adjustable desks can help you solve this problem. To work, you can either stand or sit. By pressing a button on the desk, you can quickly switch between seated and standing positions.
A standing desk could even help you, not only select the right best work style for you, but it can also help you complete the task at hand and improve your creative problem-solving abilities.
When you stand and work, your brain multitasks, making you more productive than if you only sat. Your brain, for example, must balance your body and control minor muscle activity while working. These surprisingly small adjustments keep your brain active, allowing you to focus on your work and thus increasing your efficiency.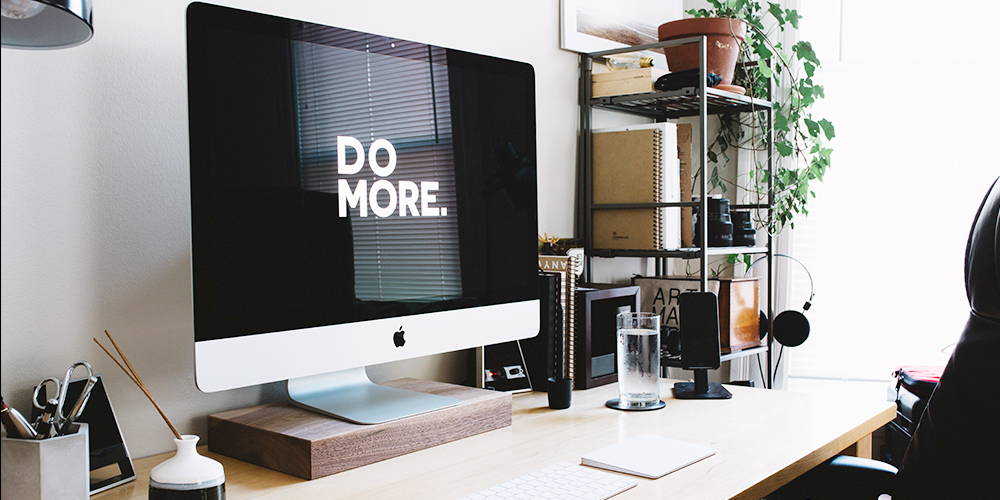 ---
Decorate Your Home Office & Gaming Zone
Many electric desk frames on the market are not only height adjustable, but also length adjustable, and can be customized with a customized desktop. For example, the AiTerminal desk frame has a height adjustment range of 27"-45" and a length adjustment range of 42"-71". You can use standing desks in your home in a small or large room, changing the size of the desk depending on how you want to work. Assembly and disassembly are simple. Even if you move to a new location, the standing desk can be relocated. Add in a mount for your desktop and your setup is complete.
You can personalize the desktop to match your home decor style and personal aesthetic. The entire standing desk kit will provide you with DIY enjoyment.
If you are a gamer or a tech whiz with multiple computers, you can install a perfect home office setup to create an amazing working or gaming zone. Enjoy yourself in a comfortable position, whether you're working or playing games.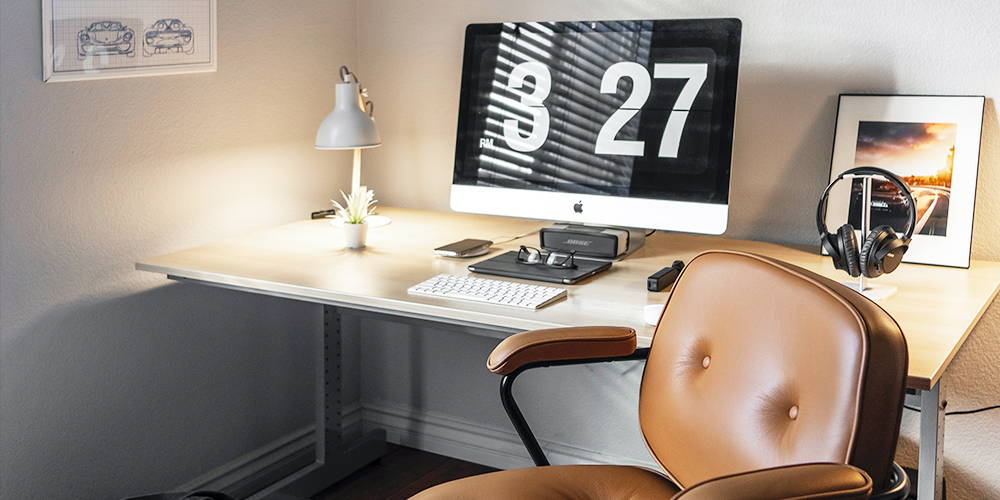 ---
According to research, ergonomic standing desks can reduce the risk of obesity, blood sugar levels, heart disease, and back pain. Other studies have found that standing can improve your mood and energy levels, as well as help you live longer.
When it comes to back pain, many occupations that require you to sit for a long period of time every day will place you at a higher risk of developing it later on in life. The strain of sitting for an extended period of time is the leading cause of back pain in the work environment. Standing and sitting in shifts can help relieve back and shoulder strain and benefit you in the long run.
In this case, the standing desk is also exercise equipment in your workplace.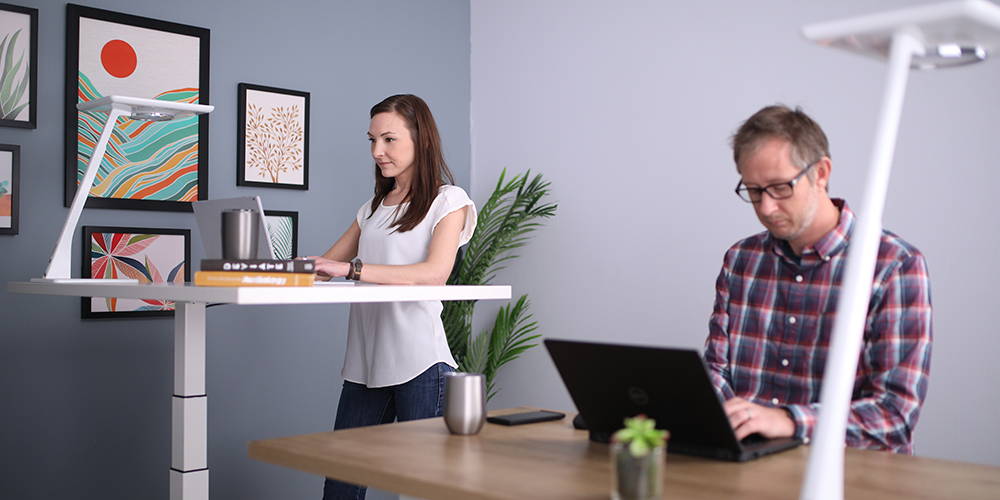 ---
With the rapidly growing trend of homeschooling in the United States, the electric standing desk can serve as your child's school desk. With a simple interface, children can easily adjust the height. You can teach your children in any position you want; allowing the child to stand can provide them with physical satisfaction instead of keeping them seated for extended periods of time while studying. They can choose whether to sit or stand while watching an online course to help them concentrate.
If you can create an extraordinary and appealing study area, your children will enjoy studying and concentrating on their schoolwork.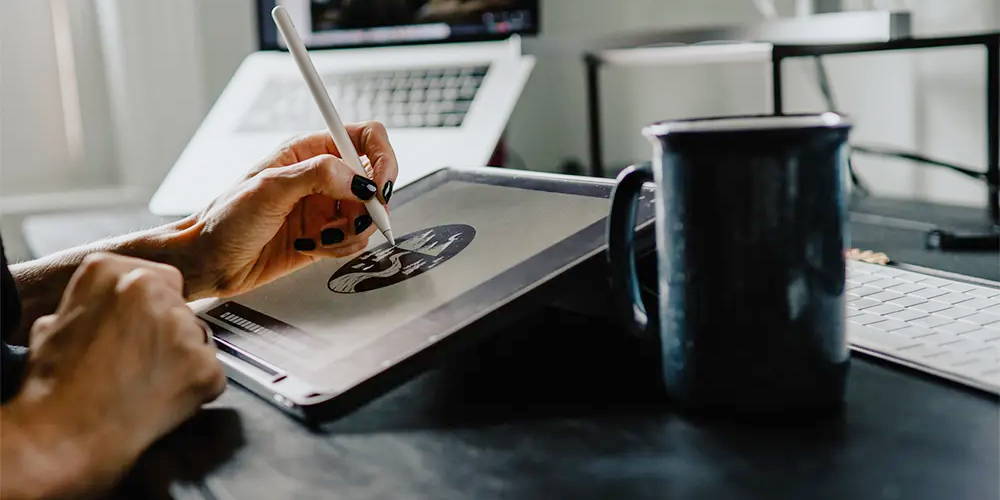 ---
A standing desk can help you improve your blood flow, alleviate discomfort in your neck, shoulder, and back, which can enhance your skills and abilities, allowing you to work longer, increase your productivity, improve your mood, increase your energy levels, and alleviate working stress and fatigue.
Standing for an extended period of time, on the other hand, is not good for your health. The proper way to use a stand-up desk is to adjust your posture to your body's comfort. Begin using the standing desk gradually: To begin, stand for 30 minutes a few times one day to allow your body to adjust, then one hour the next day, and longer when your body can adjust.