Home-office: 15 tips to make work from home productive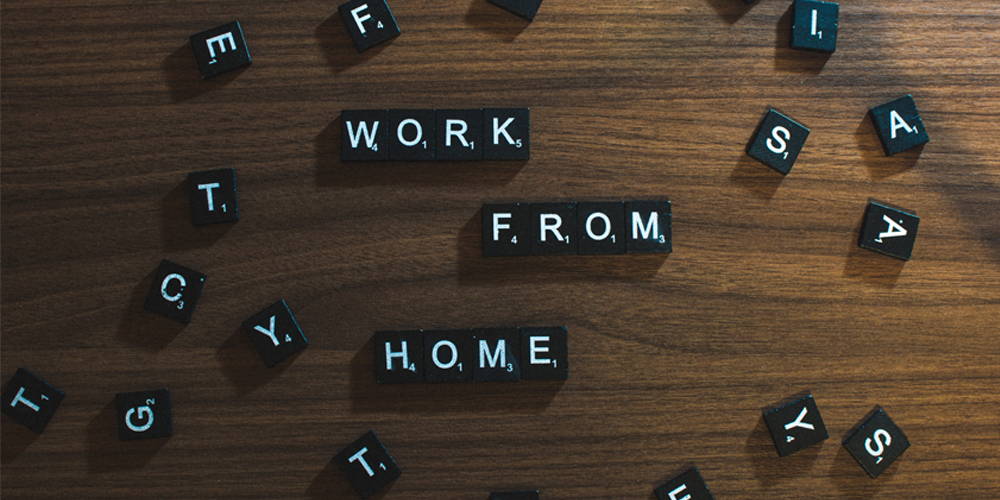 ---
With the spreads of novel Coronavirus to affect everything from international travel to hand sanitizer supplies, mitigating the impact of COVID-19 in the world, especially countries like the United States, Brazil, Russia and India have become an increasingly worrying issue. That's why many companies ask or advise as many employees as possible to work remotely until the virus can be slowed down.
Many people fantasize about working from the comfort of their own homes, giving up commuting, sleeping more, spending more time with their families, and exercising more. But telecommuting can be a double-edged sword -- sure, you can stay home, but it's hard to focus on the actual work. Whether it's a pile of clothes that suddenly looks more appealing than your boss's to-do list, or a quick Netflix binge of a three-hour TV show you dying to watch, staying productive at home requires a little extra effort.
So, first of all, you should sit up straight, have some breakfast, and put on your pants. How can you stay focused and productive while working remotely? Here are 15 tips from home workers.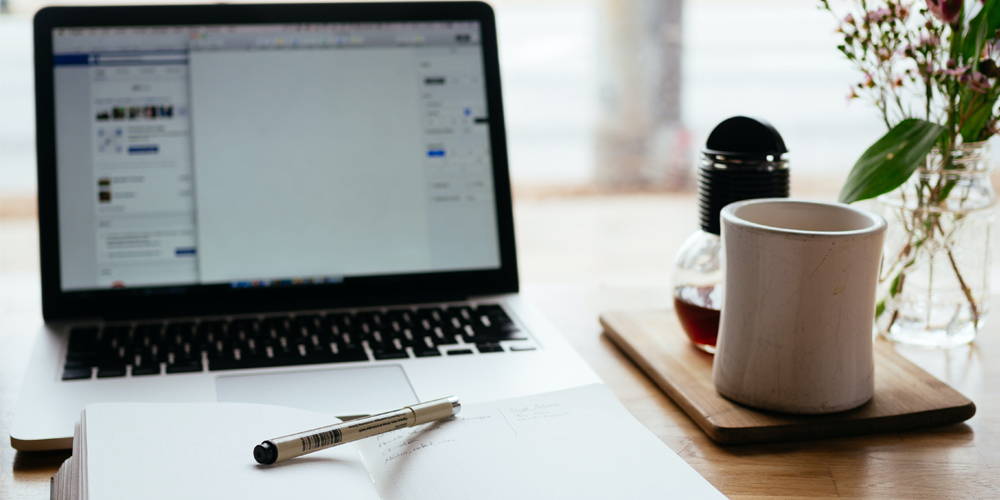 ---
1.Choose a comfortable work environment
One of the biggest temptations to work at home is to spend the day as comfortably as possible. And in fact, start the day without worrying about traffic, bus schedule and even the clothes you're going to work with, it already greatly reduces the daily stress load we're used to.
But that doesn't mean you shouldn't have a specific environment for the job. Choose a comfortable place in your spacious and well-lit home, preferably where you have privacy. As if you were in an office, you will need a table with all the necessary elements to carry out your tasks, including a computer and phone, both for your own exclusive use. Remember that you will use your computer constantly to reply to emails, chat, and store your files. Whatever your work environment, let the people who live with you know you are working and can't enter the room all the time.
Your chair or armchair should be comfortable so you can work in the right position and with your feet on the ground. Don't even think about working in bed! Using your laptop in bed can affect your breathing and cause pain in your neck, spine, and forearms. Which obviously directly influences your productivity.
Preferably invest a height-adjustable standing desk---Aitermianl's dual-motor three stages standing desk is a good choice, smooth, stable, and quiet. With a height-adjustable table, you could work at your most ergonomic comfortable post, which supports your working productively and stays healthy.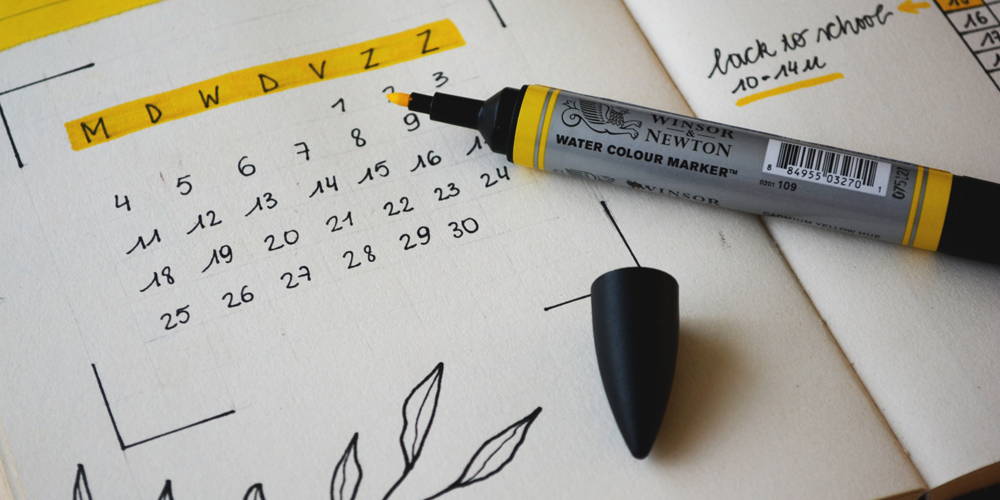 ---
2.Pretend you have to go to the office
Ideas associated with working in a real office can make you feel more productive, and you don't have to give them up if you work from home. When you work from home, follow the routine you'd follow if you went to an office: set the alarm clock, get the coffee ready, and get dressed. Internet browsers like Google Chrome even allow you to set up multiple accounts with different toolbars at the top. For example, one toolbar for work at home and another for work in the office.
3.Organize the day as if you were in the office
When you work at home, you're your own boss, but if you don't have meetings or commitments that give you small breaks during the day, you might lose focus or end up exhausted.
To maintain an organization, divide your tasks of the day and when you'll perform them. If you have an online calendar, create personal events and reminders to move from one task to another. With Google Calendar, you can do this easily.
4.Start early
If you work in an office, the trip to work can help you get off the road and feel ready and productive when you arrive at your desk. At home, however, the transition from pillow to equipment can be much more abrupt.
Although you find it hard to believe, one way to improve your productivity when you work at home is to get down to business as soon as you wake up. Starting a project as soon as you get out of bed can be key to progressing faster during the day. Otherwise, you risk a prolonged breakfast and innate laziness of the morning taking away your motivation.
5.Plan your day the night before
Most people only start planning their workday when they arrive at the office in the morning. As a result, they spend a lot of time organizing the tasks that will have to be performed. But spending too much time defining what you'll do during the day can keep you from getting to do those tasks. Also, if you plan your to-do list with so little time, you might be tempted to change things on the fly.
So, before you go to sleep, take a few minutes to define what things you want or need to do the next day. That way, you'll have more focus and be more productive when you start working.
6.Prepare your meals the night before
When you're at home, it can be tempting to spend time preparing a good breakfast or lunch, with all that entails. Don't waste valuable time preparing the day's meal: cook the day before.
Cooking in advance guarantees your time to enjoy food and prevents you from wasting energy on tasks that aren't related to your work.
---
7.Have daily goals
Projects always take longer than initially estimated, so we often manage to do less than planned. If in conventional companies managers establish their deliveries, by working from home it is you who has the responsibility for their own results. The absence of command can be a temptation to procrastinate.
From that perspective, what helps to maintain your high productivity rates is the setting of daily goals. Whether it's responding to a certain number of emails, resolving lawsuits, or recording a video per day, for example. Just as we must exaggerate a little the time we will spend on an activity, we must also overestimate the number of tasks that we will carry out during the day. Even if you don't reach the goal, you'll finish the day with a list of specific tasks completed.
It's important that these goals are always evolving so your business doesn't get stuck. To stay motivated, you can create small "rewards" as soon as you reach your goals, such as a break to watch a funny video or have fun playing online.
8.Make a list of priorities
As much as all the tasks are important, there are those that can't be left for later, those that take more time or have the greatest impact on your business.
That is why we reinforce here the importance of having clear goals because it is possible to distinguish priority activities from those that you can leave for later.
9.Identify your most productive moments
No one keeps productivity constant throughout the day. Some people can focus better and produce more in the morning, others in the afternoon, and there are still those who work better at night. It's normal for your motivation level to vary. However, when you work from home, it's very important to know when these fluctuations occur and have a plan.
If you want to make the most of your periods of high productivity, save the most difficult tasks for when you know you'll have your head in the 100%. Use the least motivated periods to complete the simplest logistical activities. Verily Magazine calls these tasks "small successes" and they can help you gain momentum to embark on the toughest projects the day has to offer.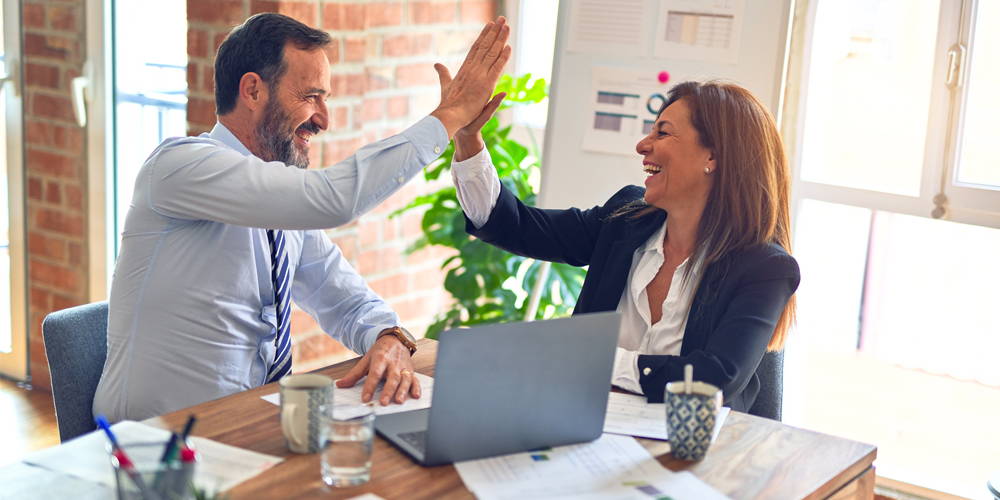 ---
10.Do one thing at a time
You start writing an email and suddenly you get a call that you have to answer at that minute while chatting.
This trend, known as multitasking, gained momentum in the 1960s and for many years professionals boasted that to excel in their businesses they needed to perform more than one task at a time.
If this is your case, it may be time to rethink it. Doing more than one thing at the same time hinders performance and impairs your performance on the task.
That's because, despite its high storage capacity, the brain processes only one information at a time. In other words, productivity has nothing to do with doing several things at once, but quite the opposite.
11.Leave calls for the afternoon
Sometimes I feel so tired in the morning that I don't even want to hear the sound of my own voice, let alone have to talk to others. You don't want to take too much time to start working tomorrow, but you can wait for a little before working directly with others.
If you're having a hard time arranging a reasonable routine for yourself when you work from home, start the day with the tasks you need to perform on your own. Leave phone calls, meetings, and other collaborative work for when you feel well awake.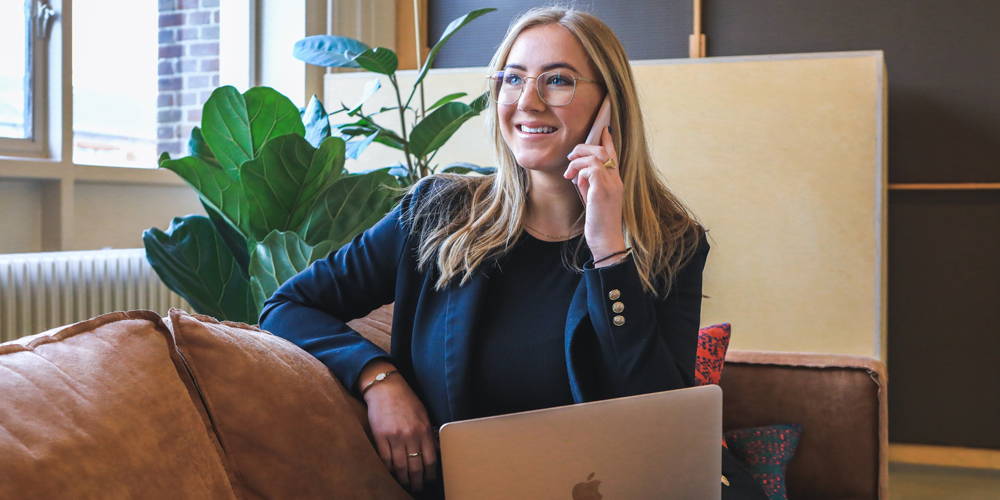 ---
12.Avoid social media
Social media is designed so you can open and query them in an instant, but if you're working, this can be detrimental to your productivity.
To avoid easily accessing social media during business hours, remove browser shortcuts and, according to Fast Company, log out of each account. You can also consider working in a private window or if you're using Chrome, an "incognito" window. This way, you won't sign in to any of your accounts, and every web search you do won't automatically fill out the words you type.
13.Use apps to organize your routine
Staying organized and focused on day-to-day work can be a difficult task. Meanwhile, there are some online tools and apps that can help in this mission and make sure your day is more productive.
If you have an email from Google, for example, you can use Google Calendar to list the week's tasks in advance. As the commitments approach you will receive all email notifications.
Evernote and Google Keep are also widely used to create lists of what to do. In them, you can record the progress of your work, publish notes, scan documents, insert images, videos, and graphics related to different projects.
If you're not a fan of apps then you can schedule reminders on your mobile phone. Adjust the alarms early, so you don't run the risk of forgetting your tasks. Another habit that helps a lot is the use of notebooks to write down the ideas that you can't put in place at that time.
14.Don't forget to take a break
It may seem contradictory, but rest is critical to maintaining your high levels of productivity. It's so easy to get distracted when you work from home that it may tempt you to never take a break to avoid this situation.
Don't let the guilt of working from the comfort of your home prevent you from taking small breaks. Free time is also an opportunity to find external references that can help improve your performance continuously.
In addition to raising the quality of work, rest is essential to maintain the functioning of the body in a healthy way. Instead of just opening YouTube and watching some videos, take advantage of your breaks to get away from the desktop. Go for a walk or spend some time with whoever's with you at home.
15.Knows the time to stop
Working in a non-corporate environment also affects our sense of time. Especially since we don't have the routine of shutting down the equipment and coming home.
That's why it's very important to set a time to finish the day. Otherwise, your work will mix with your personal life, and that way you lose one of the biggest advantages of the home office, which is having more time for you.
This rule also applies to weekend email messages. Never access your email account if it is not absolutely necessary. Align your schedules with your suppliers and partners so that communication between you doesn't harm anyone.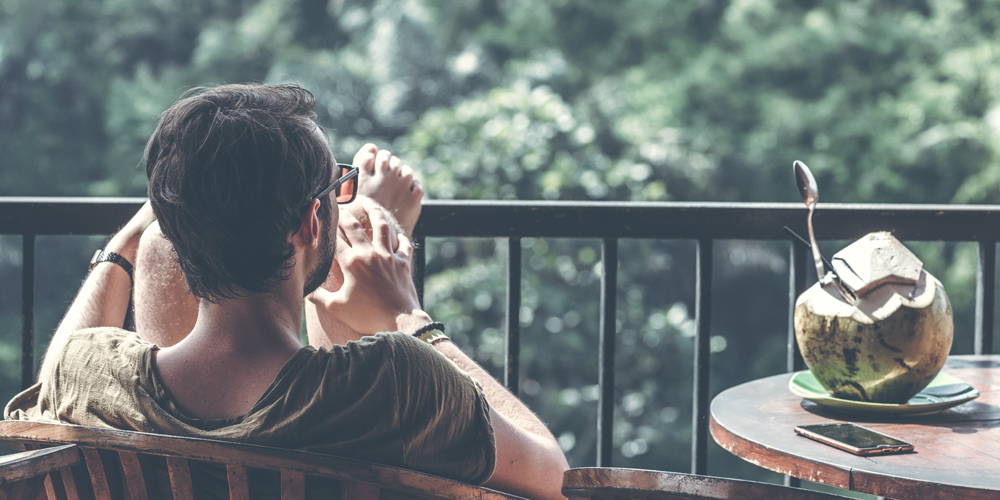 ---