Slow Work From Home Mornings? Try These Tips To Supercharge Your Sunrise
---
We had taken many of them for granted, like water-cooler conversations and cramped conference rooms. We are now leveraging technology as a substitute for working in the office, operating almost exclusively through email, videoconference meetings and our phones. It's beginning to burn people out. We become lazy, tired and inefficient at work.
Whereas pre-COVID-19, we couldn't ignore our snooze button and had to get to work or to the office before the 8am traffic hit, there's now a more compelling tendency than ever to stay in bed a little longer, shuffle slowly through a semblance of a morning routine, and put off our work until later. That same lack of a structured schedule that has you working through dinner can also make those slow mornings unproductive.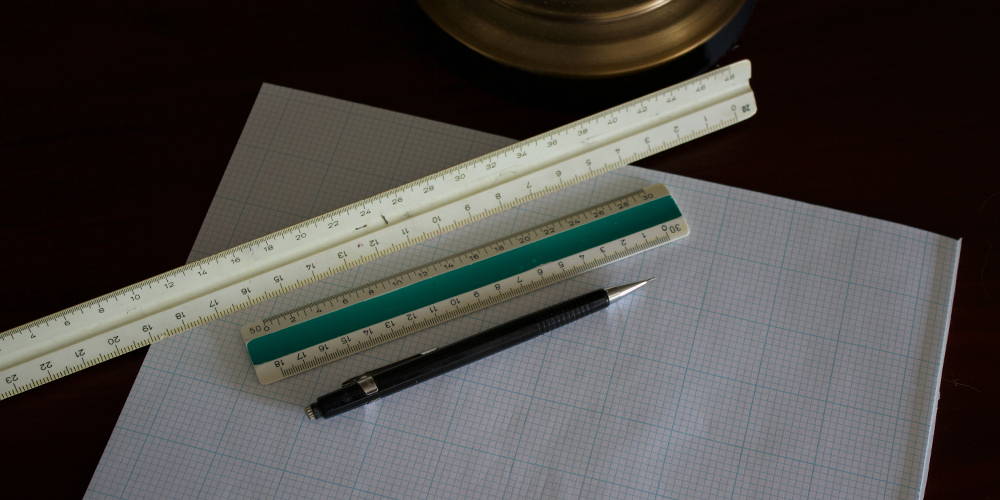 Yet, mornings are still prime time to get our best work done. Some say that the morning is peak time for creativity. At the very least, getting up before your Zoom meetings will provide some extra time to get ahead of the day, which can help you have a better day in general. Since work from home shows no sign of going away soon, we could all use some supercharging tips to make the most of the mornings.
1. Get Everything Ready the Night Beforehand

It's just like that funny phrase - the worst lie we tell ourselves as adults is that we'll put gas in the car in the morning (as a way of avoiding it tonight). So here are some tips for you to start work early.
Have a good night's sleep

Schedule the coffee maker, choose your outfit

Have your list of 2-3 to-do's to get done before your first call or meeting
---
2. Get Moving Immediately

Glenn Lundy is the founder of the #RiseAndGrind morning show, and teaches companies across the nation about morning routines for success.
His morning routine includes five steps:
Never hitting the snooze button

Not looking at your phone first thing, writing down your gratitude and your goals

Sending a message of encouragement to someone else.

Try to get moving in some way-Whether you're crawling, walking, or running, get the blood pumping
3. Start on Time

Arrive at your desk on time. To perform your best, consider "on time" to be five minutes early–that gives you time to collect your thoughts and set yourself up for the day ahead.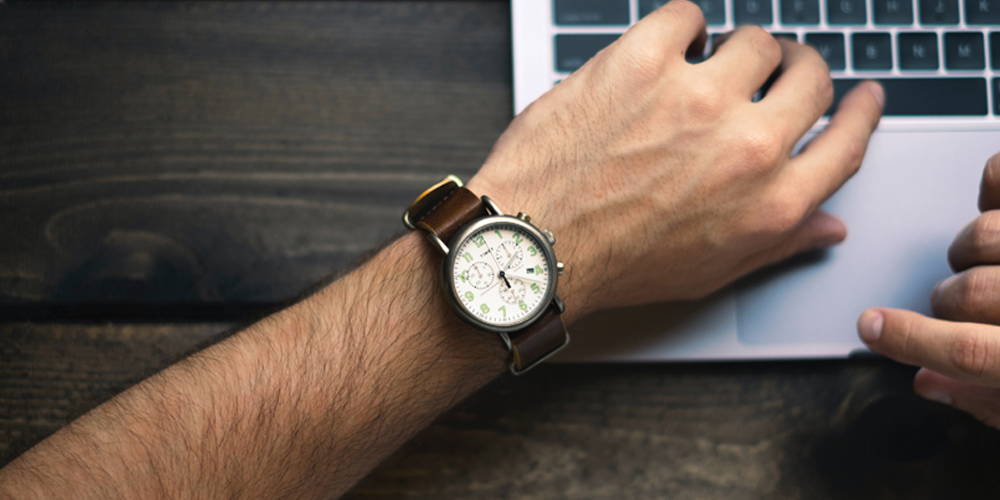 ---