---
---
Inspire a Healthy Revolution
AiTerminal is here to put your health at ease. Wave goodbye to the detrimental sedentary lifestyle and join this revolutionary movement, stand up today to inspire a healthier work-life. With our thoughtful ergonomic design, you are destined to embrace the longevity of life.
---
Pick the right electric standing desk frame that speaks for who you are - innovative, forward-thinking, and open-minded. Light up your creative spirit and quench your do-it-yourself attitude, build an ideal home office with your own hands. Craft a unique electric desk with an AiTerminal desk frame, paired with a tabletop of your choice.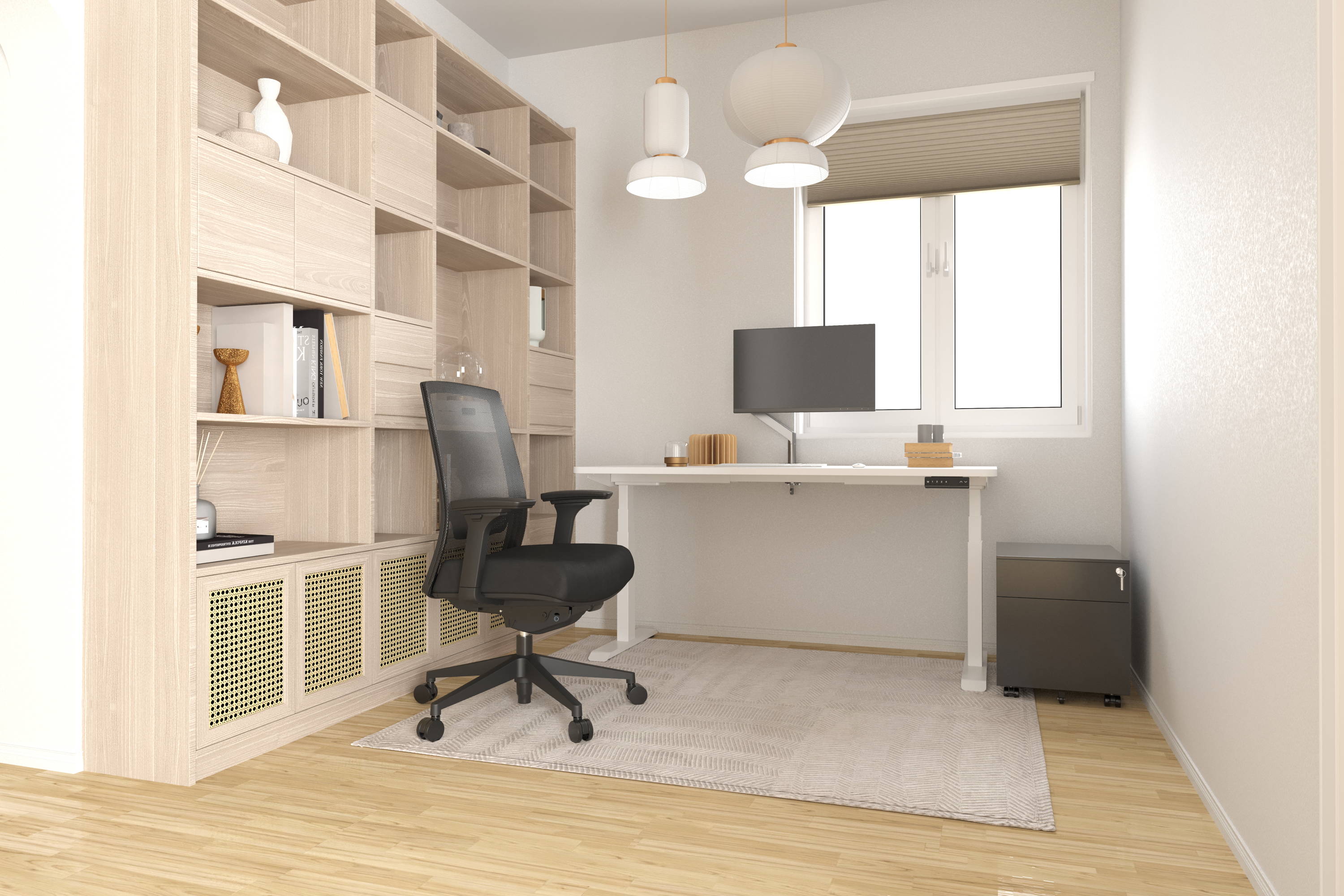 Solid & Reinforced Construction
In keeping the "built to last" promise, AiTerminal's electric standing desk frame wears a powder-coated flat steel tubing, giving your dynamic work environment a scratch & stain-resistant finish, an authentic everlasting piece that can endure any subtle rigors of your home office.
---
Reimagined Work-Life Balance
A home office is where your passion produces value and your capability shines, as joy-sparking and fulfilling as it's supposed to be. While working from home, many have blurred the boundaries between work and life. Now, we are here to redefine them, connecting work and life in a sensible way.
---
---
Sign Up For Our Newsletter
Refresh your inbox and be the first to know AiTerminal's VIP Offers, Giveaways and much more!