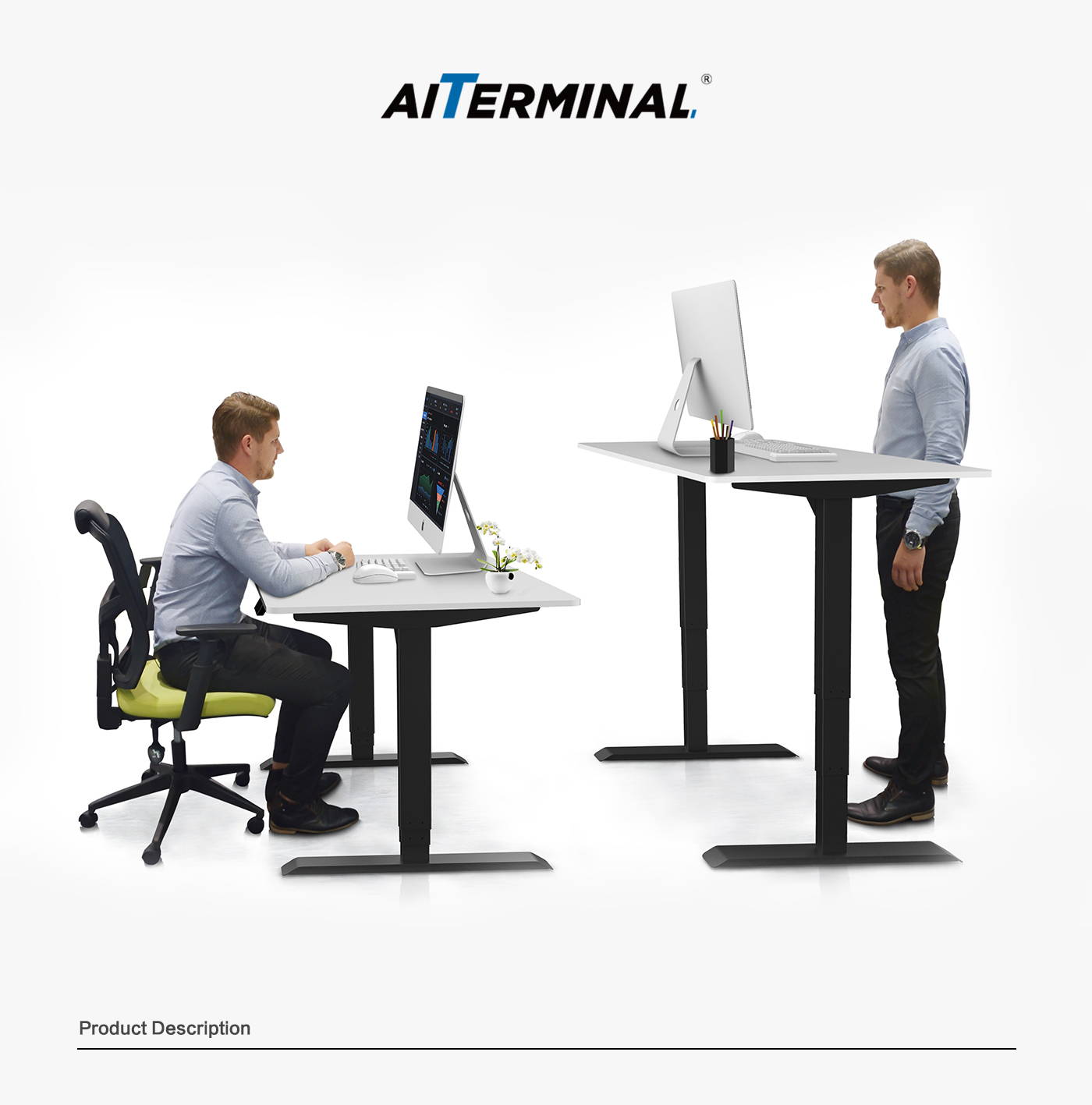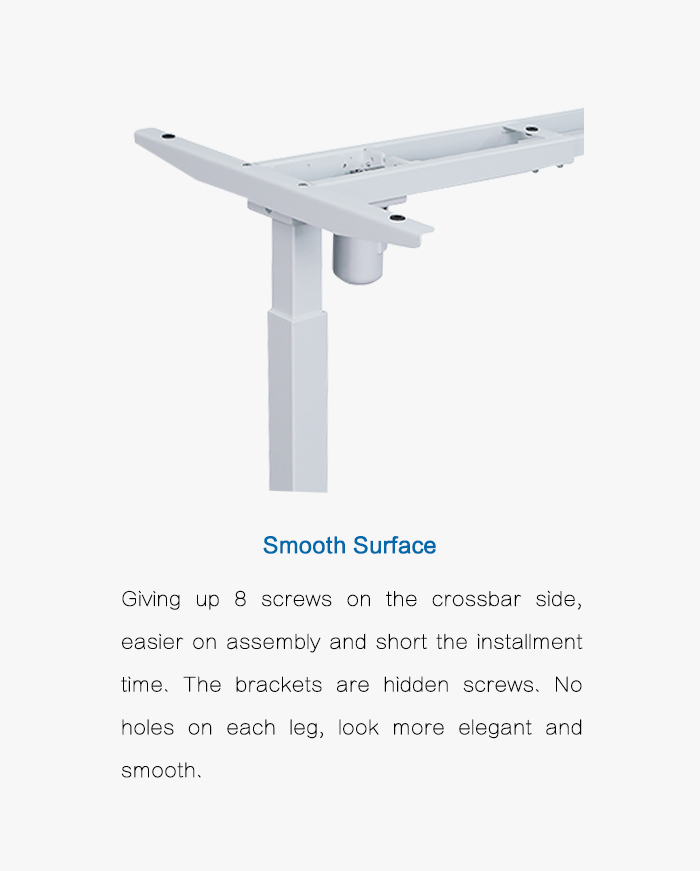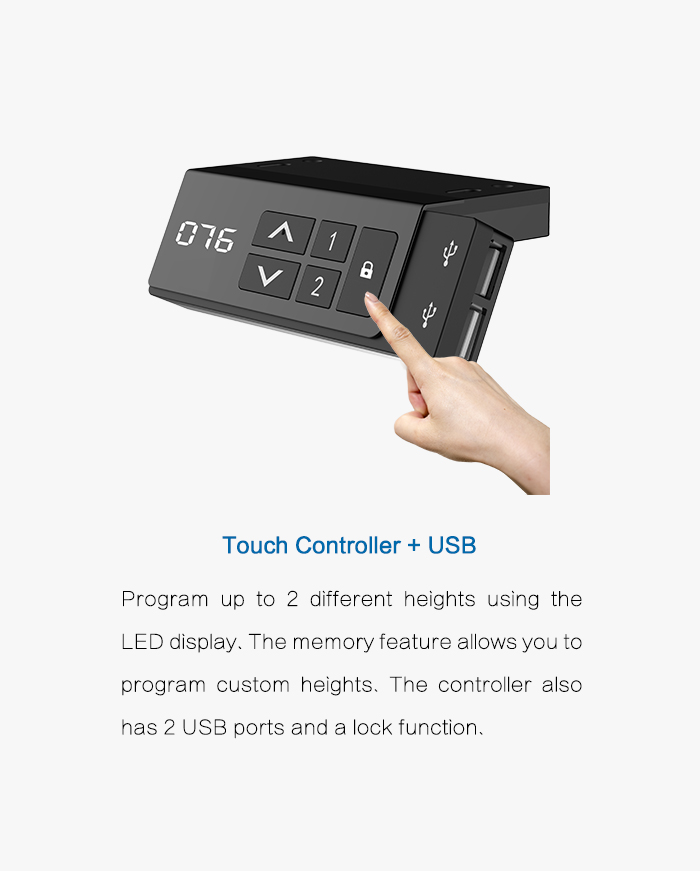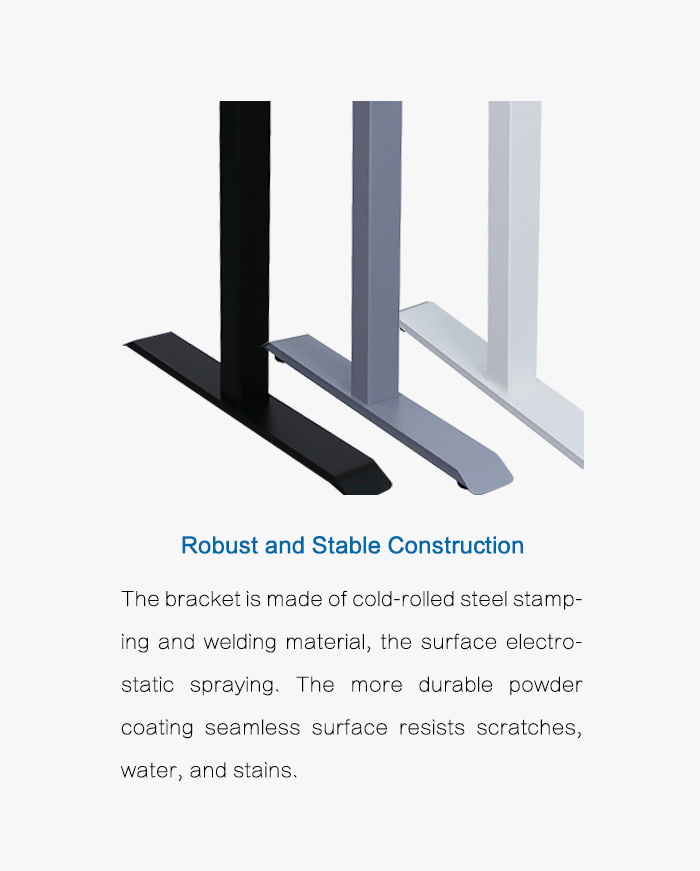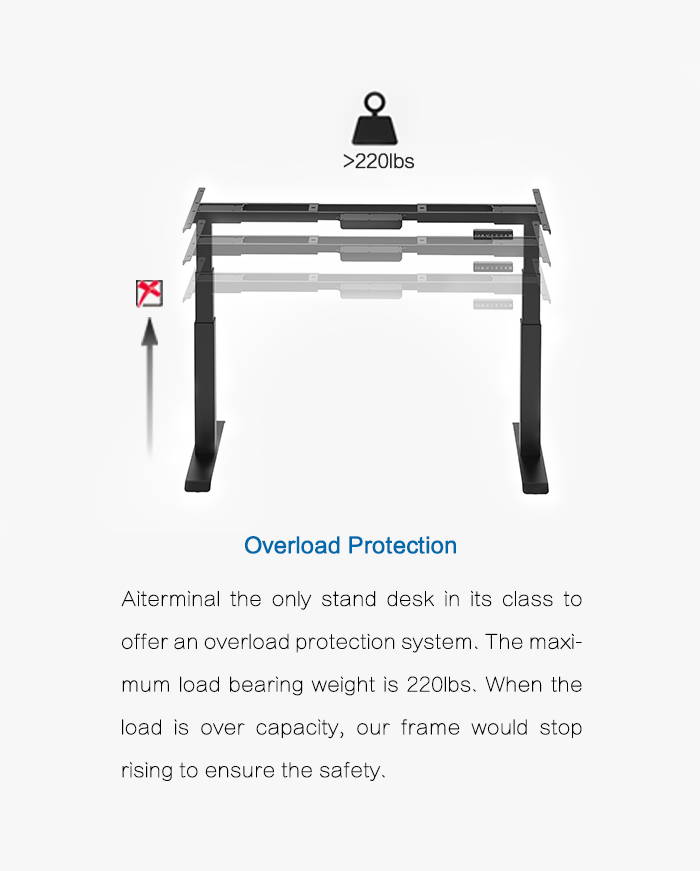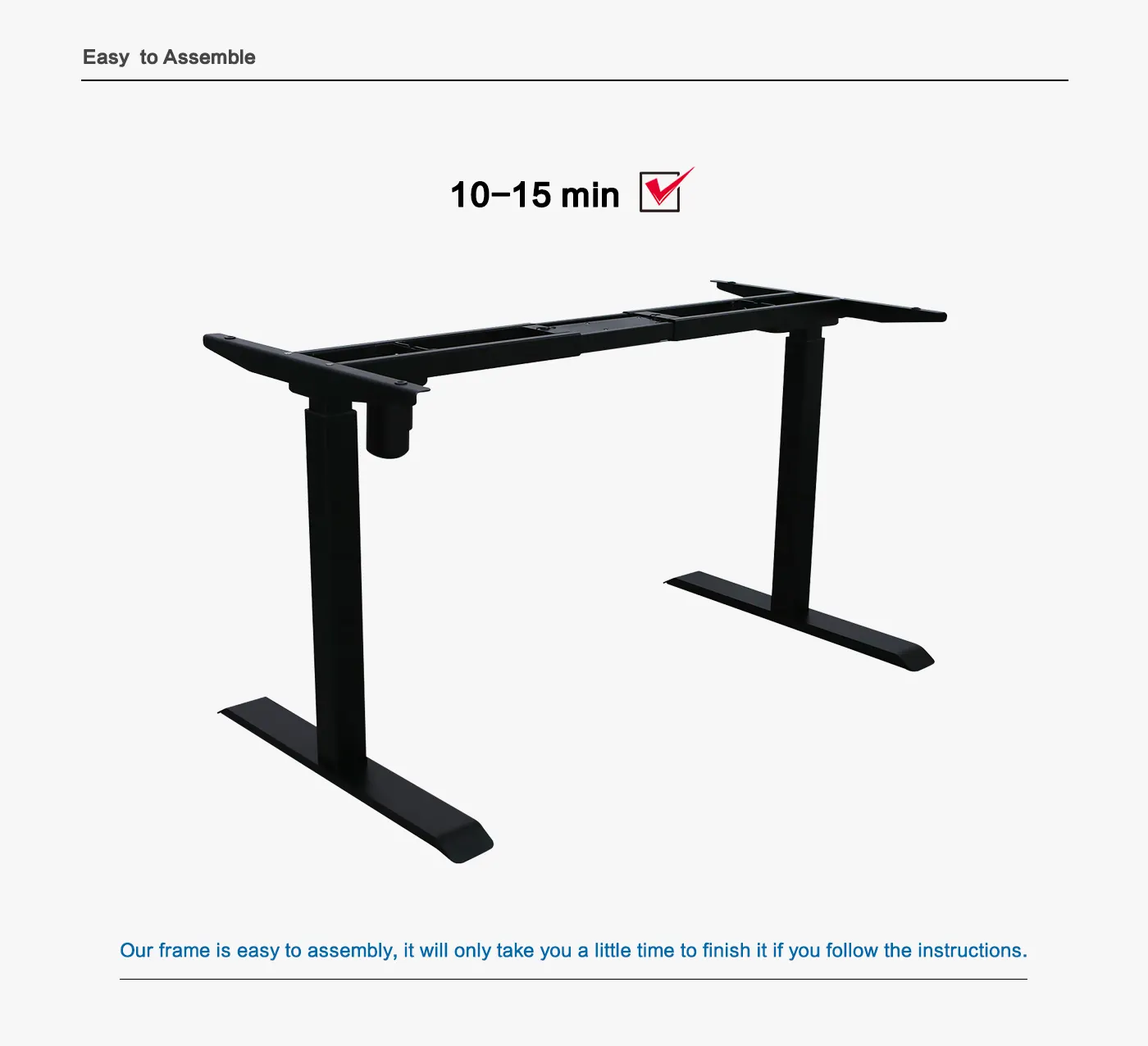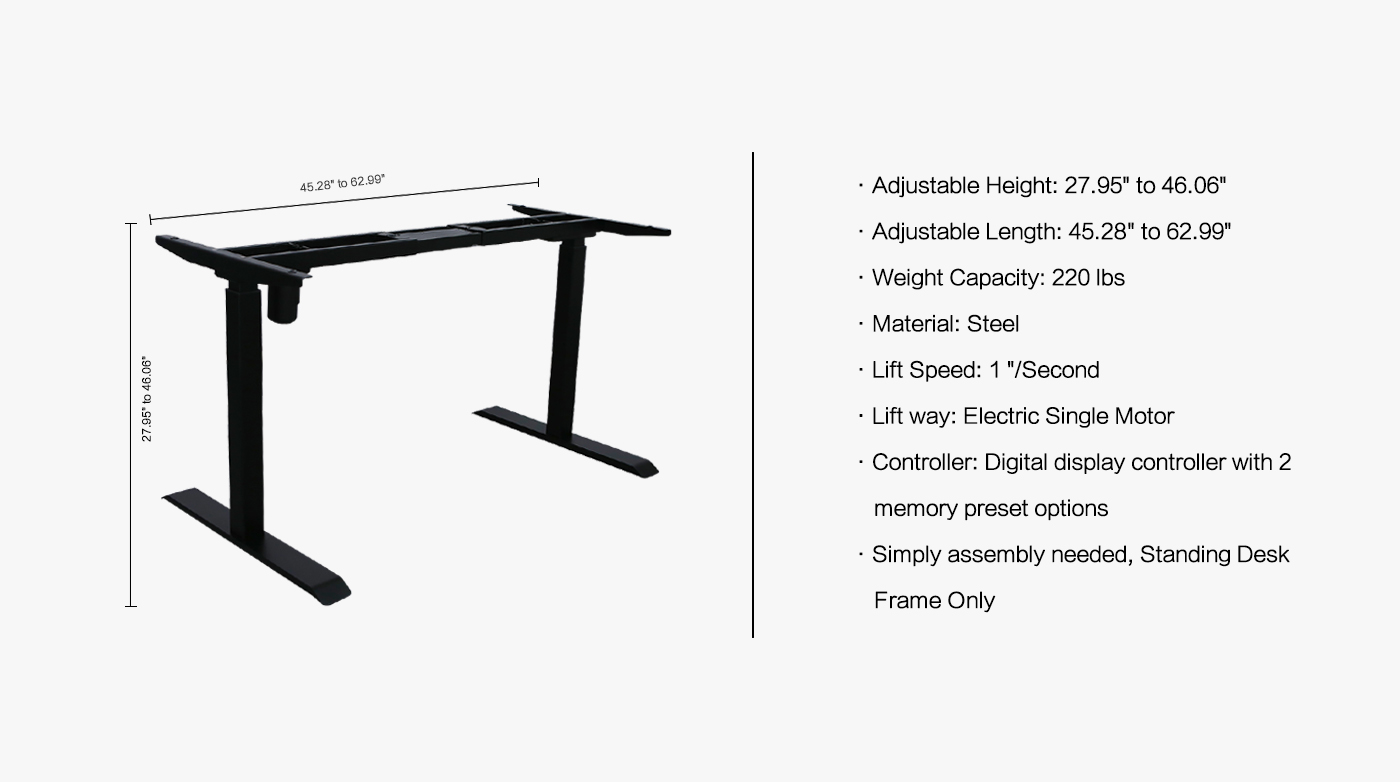 We ship in-stock orders within two business days after you placed it. Delivery will typically take 3 to 7 days, depending on your destination and the shipping carrier.

When encountering with force majeure, the processing of orders will be delayed. Nevertheless, it is ensured that your order will be processed in a fast manner when weather permits.

We take every reasonable precaution to ensure that products are not damaged, If the item is damaged in transit, please immediately contact us at royce@smarttesco.com within 3 business days after receiving shipping. Note any visible damages and be as specific as possible as this will assist us in processing your damage claim with the delivering carrier.